5 must ask questions about heat pumps
A heat pump offers a wide range of benefits, from reducing your carbon footprint to potentially saving money on energy bills. But how do you know if a heat pump is right for you? And which should you choose: air source or ground source?
Read answers to our five must-ask questions to ensure you make the right choice.
Download our free guide and find out how to choose the right heat pump for your home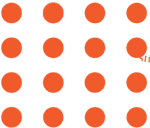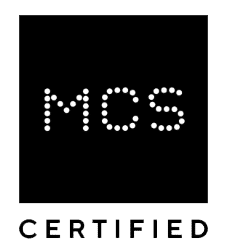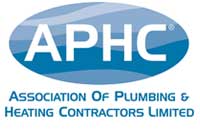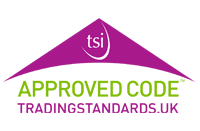 Renewable energy option
As a renewable energy source, they are a great option for households looking to reduce their carbon footprint.

Eligible for RHI payments
MCS compliant heat pump installations are eligible for the Renewable Heat Incentive.

Reduced running costs
Around three times more efficient than a boiler, heat pumps can significantly reduce your energy bills.

Up to 300% efficient
Generating more energy than they use, heat pumps are an extremely efficient heat source.
We love the difference that having an air source heat pump has made to our comfort and our energy bills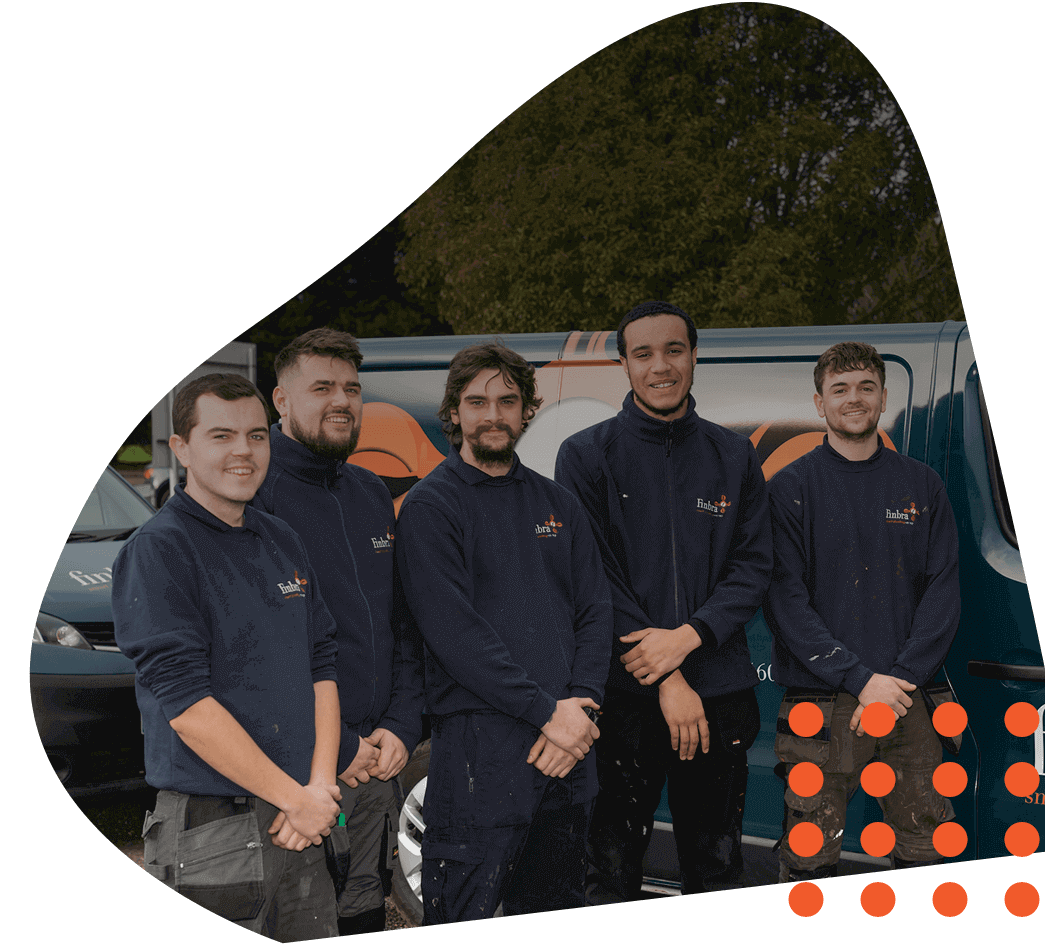 Bespoke heating design
Our designers tailor each system to the property, guaranteeing performance.

MCS accredited supplier
We design MCS compliant renewable systems that qualify for the Green Homes Grant and the Renewable Heat Incentive.
must ask questions
when considering a heat pump for your home